Looking for a practice for Lent and beyond? Want to deepen your relationships with other folks at Holy Trinity?  Want to explore a life of rich discipleship, and how our lives might look different as we follow our Lord Jesus Christ? I invite you to consider joining a small group at Holy Trinity as we read together Life on the Vine: Cultivating the Fruits of the Spirit in Christian Community by Philip Kenneson.
Please sign up at this link by Ash Wednesday (February 14) and get a head start by ordering the book and diving on in. If purchasing the book is a financial hardship, please contact me at  and I'll get you a copy.
Each group will meet for 12 sessions (about every other week or so) at times and places of your own choosing to read and discuss. Kenneson's book looks at what St. Paul names "the fruits of the Spirit" in Galatians (love, joy, peace, patience, kindness, generosity, faithfulness, gentleness, and self-control) and how we might cultivate them in our lives even as we live in a culture that seems opposed at every turn. It's equal parts get-your-hands-dirty practical and contemplative; lovingly critiques both church and culture; and offers no easy answers, but much hope.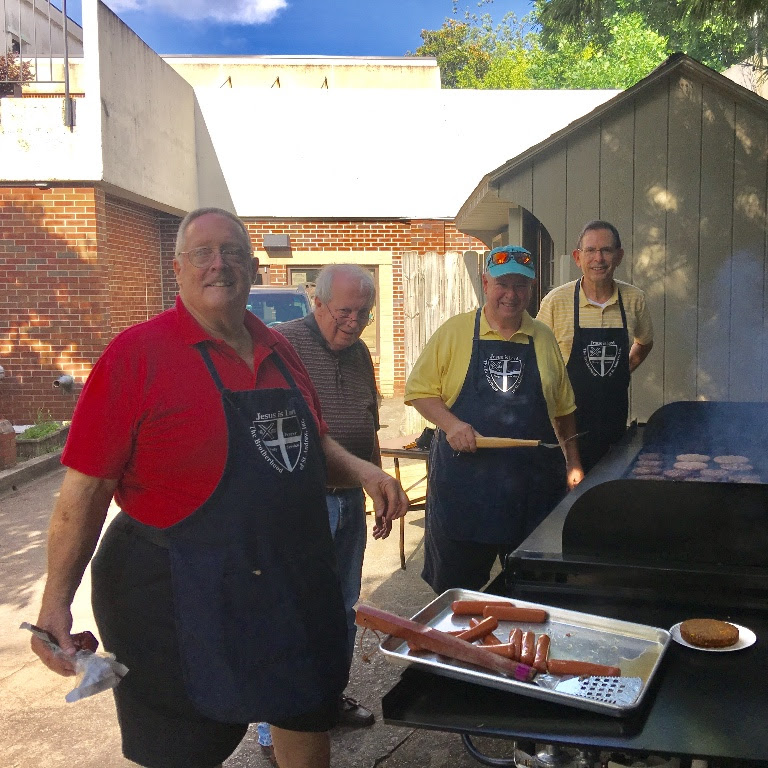 Plan to be at the kickoff on Sunday, February 18 from 9:15-10:15 am (during Formation Hour) in Tisdale Hall to meet your group and decide on a first meeting time. You'll hear back from me and Chris Manzer (vestry person for Adult Formation) with your group assignment on 2/16.
I am looking forward to thought-provoking conversations with many of y'all as we read together, and discover with one another new ways to follow the one who calls us by name.
Peace,
Mo. Jenna+